Le Paradou wines express both freshness and purity. The crisp, floral, and fruity notes revive the olfactory memory and in an instant, conjure up shared memories of Provence.
A Vouesto Salut !
Scroll to taste
Côtes de Provence
60% cinsault
30% grenache
10% rolle
Elegance
Freshness
Vivacity
Floral notes
Lemon
Exotic fruits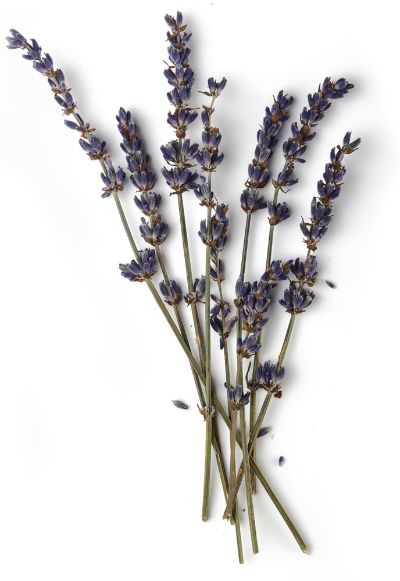 The first-press wine, or "tête de cuvée", pride of the Paradou range, is achieved thanks to the cool microclimate of the legendary Sainte- Victoire mountain , situated to the west of Aix-en-Provence. The bright colours of this terroir, red clay and limestone soil, was often painted by Cezanne.
The memory of coming home from the food market and granny Odette's apricot pudding
Grenache
Cherry
Blackcurrant
Spicy notes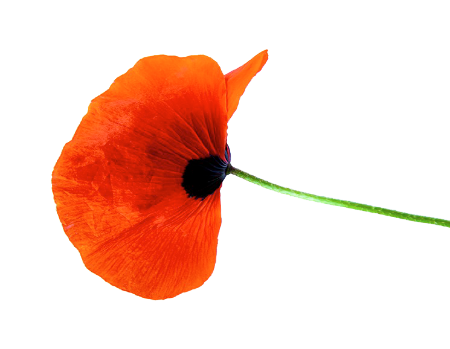 This 100% grenache is a sun-drenched wine combining balance, roundness and depth.
During the harvest, the grapes are destemmed and crushed. The vinification process takes place in concrete or stainless steel vats as opposed to wood ageing to ensure a freshness. On the palate, it is like biting into a handful of grapes.
The scent of strawberry jam cooking on the stove
Cinsault Rouge
Cherry
Floral notes
Suppleness
Freshness
Lightness
Balance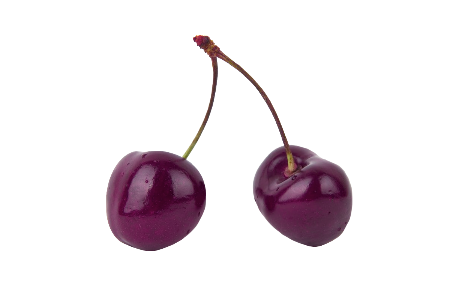 This cinsault red cuvée fully expresses the characteristics of this varietal which rarely stands alone in winemaking.
The balance and suppleness are reflected in the notes of red berries, completed by floral aromas. The choice not to age it in wood makes it a great companion for any aperitif or simple dish.
Biting into a freshly-picked cherry in the shade of a cherry tree.
Cinsault Rosé
Lightness
Precision
Facility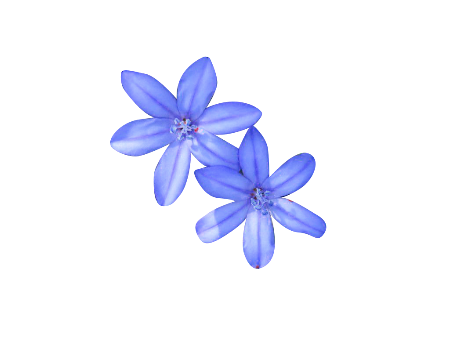 Le Paradou rosé expresses the cinsault through zingy notes and touches of citrus. This pale pink wine with shimmering flecks has a lovely freshness, perfect for warm summer evenings.
The freshness of a punnet of garden-picked raspberries and strawberries
Viognier
White flowers
White fruits
Notes of citrus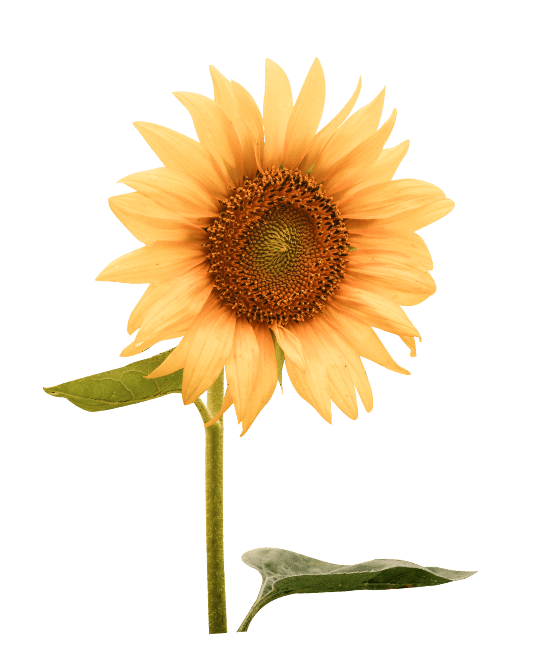 Made with 100% viognier, this wine, kept at low temperature throughout the winemaking process, expresses a lovely minerality.
On the palate, freshness and balance take center stage in this single varietal wine which is very popular as an aperitif.
The fragrance of aunt Paulette's bouquets of hawthorn
Rolle
Lime
Green almond
Exotic notes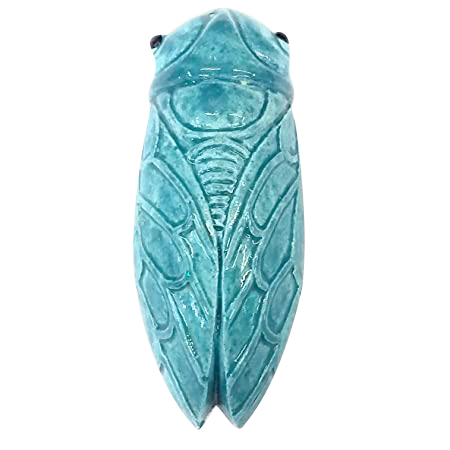 The 100% Rolle wine by Le Paradou is the latest addition to its range and proudly chooses the Provençal accent of the Vermentino varietal.
It elegantly develops a wide spectrum of aromas, from fruity exoticism to regional notes of almonds.
The memory of lemony meringues
Huile d'olive
100%
Huile d'olive
vierge extra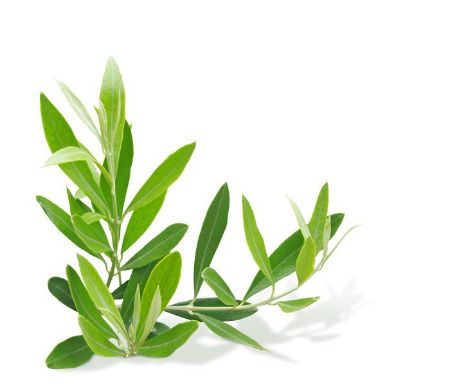 This extra virgin olive oil is characterised by its green fruity profile and notes of freshly-cut grass, raw artichoke and almonds, with a delightful bitterness.
Our grandfather's cooking which always smelt a little of olive…